The Fun of Playing Google Snake Game on Google Maps Using PC
Google Snake Game – Are you tired or bored as a result of the amount of work you finish in front of your PC or laptop? If so, don't let yourself be depressed. Do light but fun activities to relieve fatigue and boredom.
One of the activities you can do is play games. But don't play games that are heavy and require high seriousness, because in the end instead of getting more relaxed, you actually get more dizzy and depressed.
If so, what games are suitable to be played in these conditions? The answer is certainly a lot, one of which is the Google snake game. You just need to leave your PC or laptop to play it, because all you have to do is access the game link at snake.googlemaps.com.
Google Snake Game? What's that?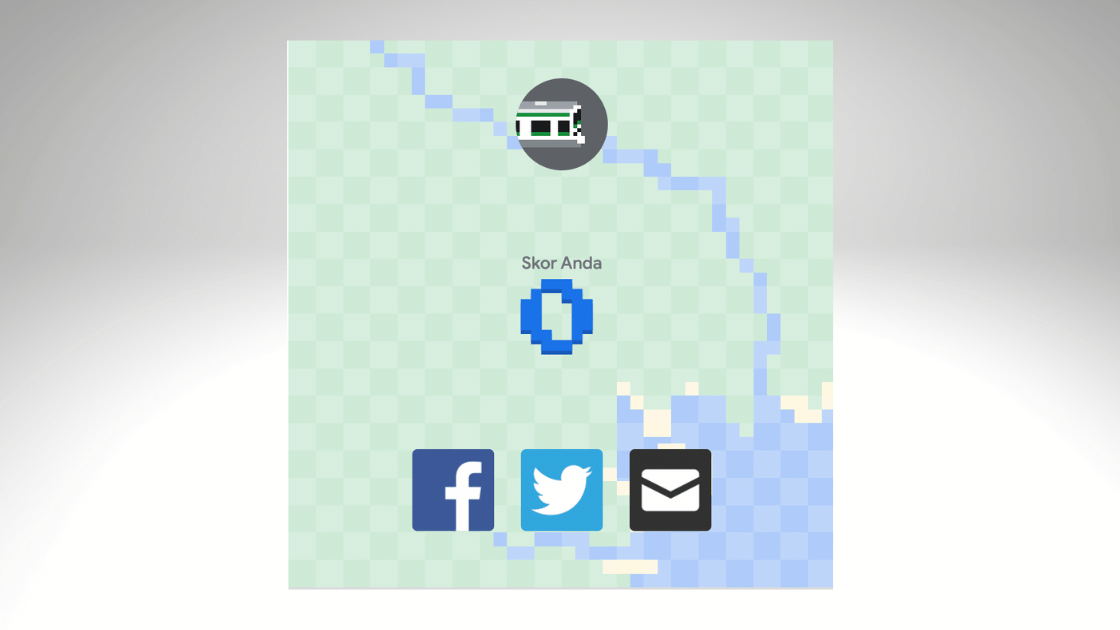 You need to know that even though the name of this game is snake, it doesn't mean that what you are playing is a real snake. The principle of playing is the same as the real snake game, where the snake character continues to move while whatever food is in front of it. Every time it eats, the snake will grow in length.
In the Google snake game, the snake character is replaced with a bus. So later the bus runs to take a waiting ride. Every time you take a passenger, the length of the bus will continue to increase.
So that you don't lose when playing this game, the bus character you play should not come out of the game box. If you leave the game city, it's game over and you lose.
How to Play Google Snake Game
Before playing, of course you have to access the game page using your favorite browser. The admin himself plays this game using Google Chrome. The game page is as follows: snake.googlemaps.com
After the game page is fully accessed, start playing by clicking the button Start. After that, you are required to choose a destination or travel destination. In this game there are 7 destinations, namely:
World.
Tokyo.
Sydney.
Cairo.
London.
San Francisco.
Sao Paulo.
After choosing a destination, then you just have to play the game. How to play it is very easy, you just swipe right, left, up, and down to pick up the waiting passengers. But be careful, don't get out of the box/game area if you don't want the game over.
Every time you manage to pick up a passenger, your points also increase and the bus gets longer. Guaranteed you will feel fun when playing this game, and can be fresh again after playing it.
Also Read: These are the T-Rex Game Facts That Are Rarely Known
The final word
Google snake game is one of the best choices for light games for those of you who want to get rid of boredom. In addition to the games above, you can also try playing other light snake games at the following url: https://www.google.com/fbx?fbx=snake_arcade. Please try, hope you enjoy.