Latest Code Prank Map Hack Mobile Legends!
Latest Code Prank Map Hack Mobile Legends! Mobile Legends is currently the most popular moba game in Indonesia that can be played by various ages from young to adult. Besides that, the large number of active players and the busy community keeps this game successful even though other new game competitors emerge.
Just like other popular games where there are definitely pranksters who can find cheats or cheating ways to play this game. And of course that is the most prohibited thing by Moonton as the developer of this game.
After years of dealing with cheaters, now Mobile Legends has reached a fairly good level of security where cheaters are very rarely found.
ALSO READ: The reason why Udil left Onic and Joined Alter Ego!
source: YouTube
However, in recent days the players were surprised by a stern warning for one of the player's accounts that read "System Detects Map Hack" when the battle began.
Immediately the news spread widely in Indonesia, which after we investigated further it was just a prank.
There is a way to do this ridiculous thing which prank opposing players to emotion because they don't use the map hack as alleged by this system.
---
Want to get diamond MLBB, FF PUBG UC? Join the Games now!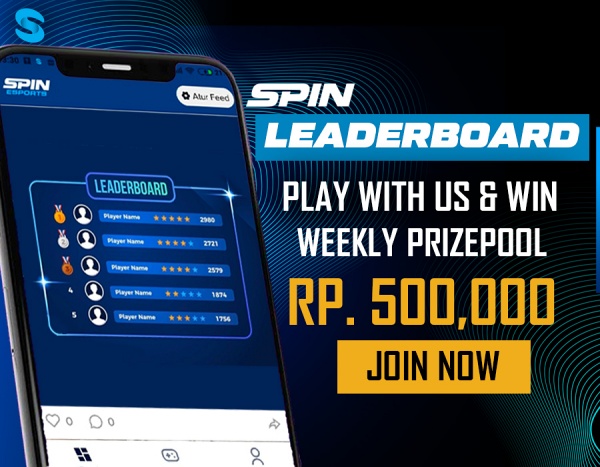 ---
There is a code that is "[00ff00][System][-]Our system detected fanny uses maphack "or"[00FF00][System]We detected using Map Hack "to be able to generate the prank message to the opponents. And of course the hacked prank map code in Mobile Legends only lasted a few moments before being repaired by Moonton.
How do you respond spinners, are you one of the victims of this prank? Don't forget to keep visiting our website, to get the latest eSports news and follow our Facebook!