Which Clint vs Brody is Stronger in Mobile Legends?
If the two MM popular in Mobile Legends versus one on one, which is between Clint vs Brody which will win or be stronger?
Surely you are familiar with the two marksman with the highest damage in the early to late game, namely Clint and Brody.
Then which is the best between these two marksman that is quite respected by the players? SPIN Esports will discuss simply and clearly about these two heroes.
ALSO READ: What are these 2 MLBB Support Heroes Matched with META?
Clint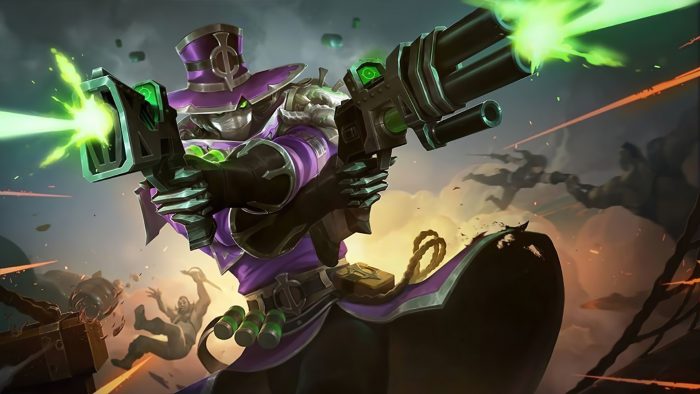 After being revamped, Clint is now one of the heroes with high burst damage, both in the early game and in the late game.
Clint will penetrate any defensive item with the high burst damage it has. Plus the attack skills of 1 and 3 Clint are area in nature, the opponent can be more easily killed.
Brody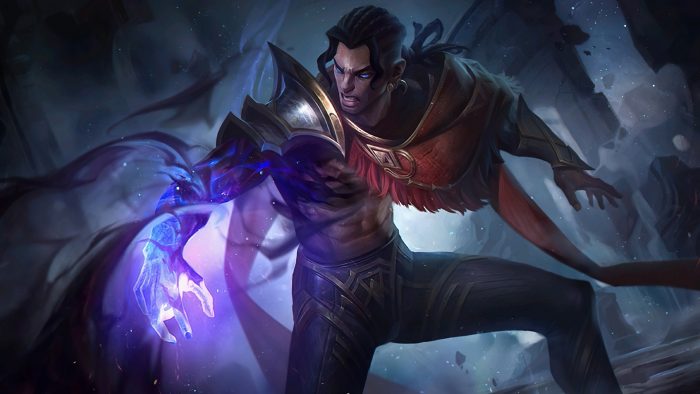 More or less the same as Clint, Brody also has high burst damage and a fairly painful skill area.
But even more specifically, Brody was much sicker than Clint in the early game, even without items.
---
Special Cheap MLBB Diamond Promo for Ramadan!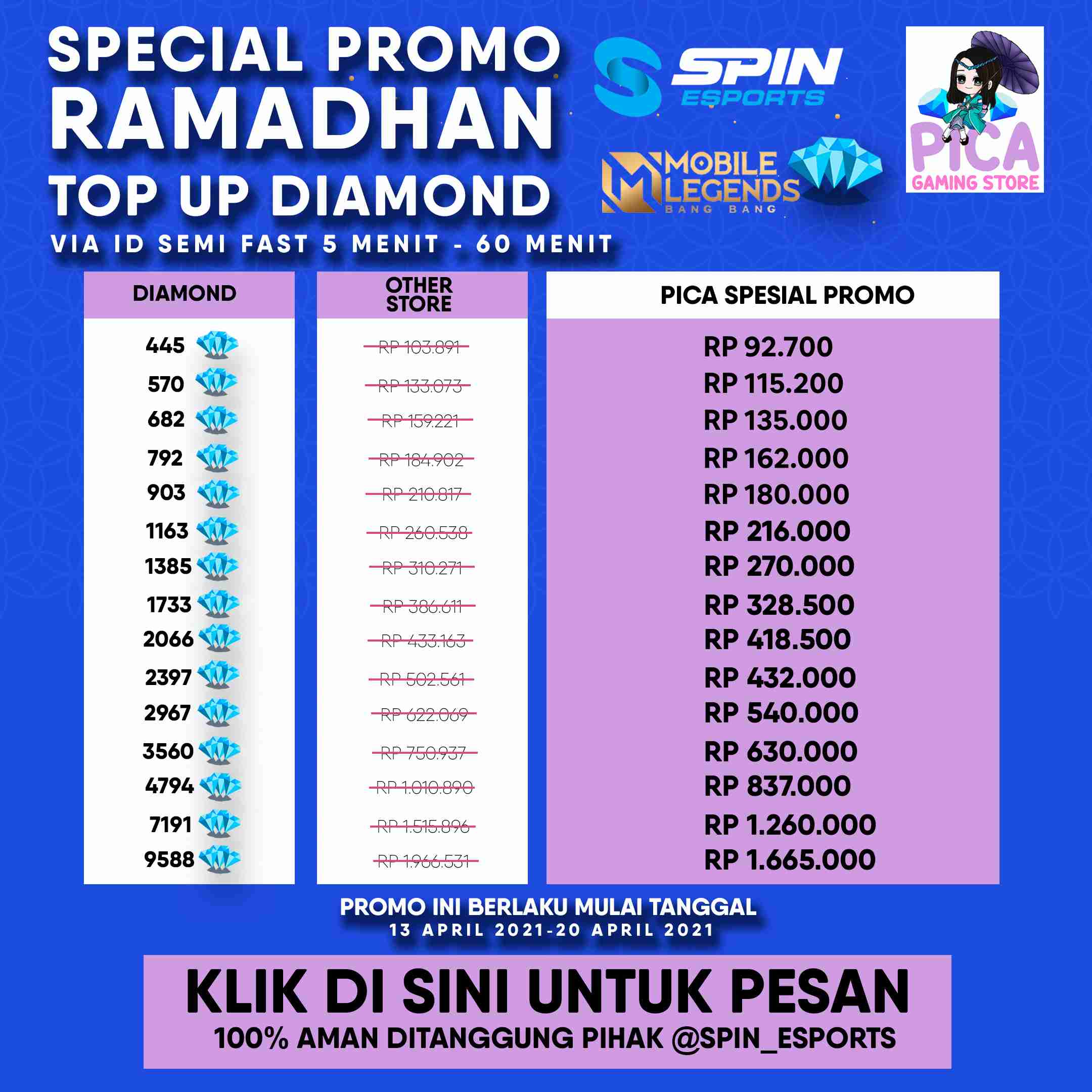 Interested? Directly Click Photo Above Place Order!
---
Clint Vs Brody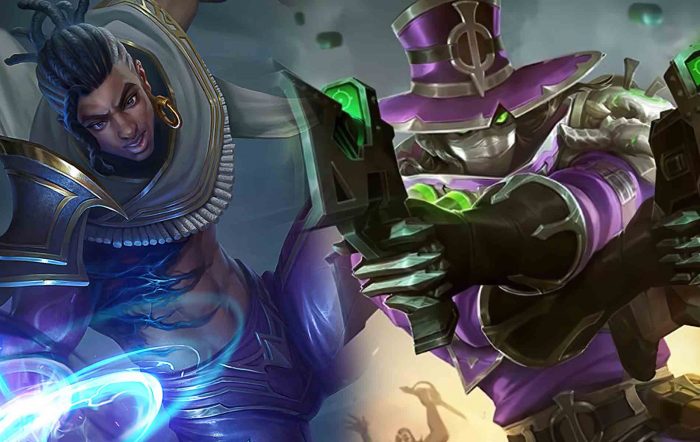 Then now the question is which is better between these two deadly marksman heroes? This is the answer to the SPIN Esports version.
After we tried to pit these two deadly marksman in custom with full item damage which is of course different according to each item. We can conclude that Clint was much stronger.
Brody only lost attack speed compared to Clint, even though both of them had the same high damage. Clint's Burst and critical are deadly, it's just that in-game Clint is much worse than Brody.
The reason is only one, namely Clint's mobility is very low, once caught Clint will not be able to escape from the opponent, especially against heroes who stab directly back like Yz, Akai, etc.
ALSO READ: 3 Strengths of Estes in Mobile Legends That Make Him Eligible to Enter Meta
Netizen Version of Clint Vs Brody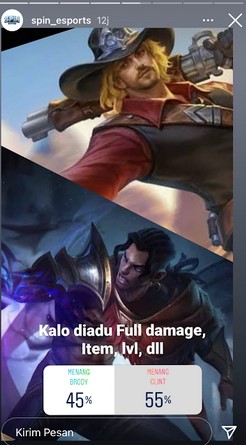 Not to forget, we also voted on Instagram regarding these two heroes and the vote made Clint the winner.
So if you accidentally let Brody go while playing rank and the enemy immediately picks Brody, then just fight with Clint as long as the Clint you play can compete with Brody's lvl, exp and gold acquisition.
As well as knowing the position when playing, because Clint has very low mobility.
Don't forget to visit SPIN Website for more recent updates, and follow Instagram and Youtube we.