How to Overcome the Error Mobile Legends "Secondary Verification" Feature?
How to Overcome the Error Mobile Legends "Secondary Verification" Feature? Some time ago Moonton's party made a small update in their game.
This small update is in the form of a new feature in the Mobile Legends game, which is said to make our account unhackable.
To activate this feature, the method is very easy, you can open it this link for the details!
Then after Moonton presented this feature, the players immediately tried what the real benefits of this new feature were?
Many players try and immediately practice it by switching accounts on the same / different smartphone.
However, they don't respond well to the benefits of this feature, but instead they send curses, complaints and other negative comments to Moonton, especially on this feature.
Why is that?
ALSO READ: Activate this feature so that your Mobile Legends account cannot be hacked by people!
---
Special Cheap MLBB Diamond Promo for Ramadan!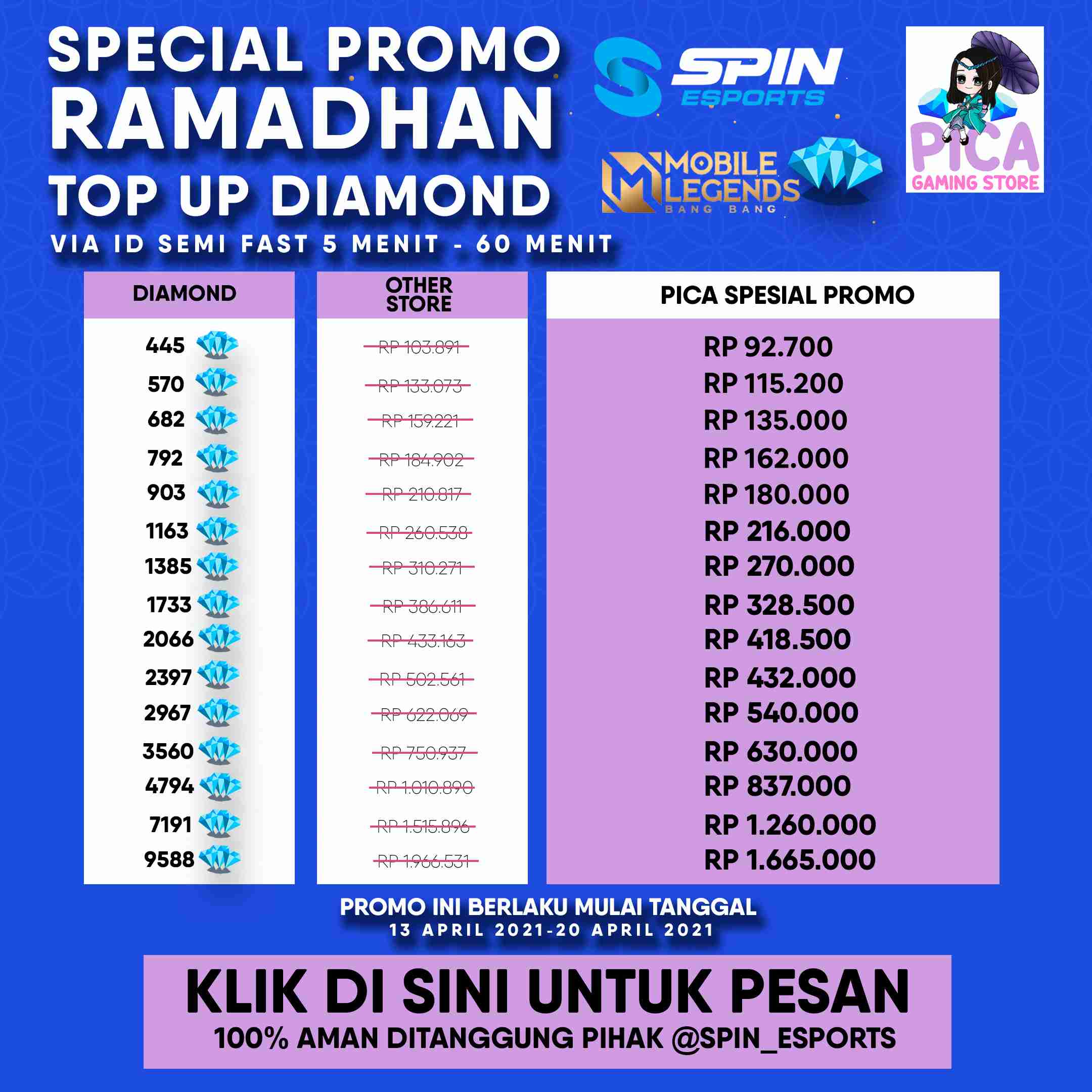 Interested? Directly Click Photo Above Place Order!
---
Secondary Verification Error Feature?
It turns out that the Mobile Legends Secondary Verification feature itself is still not optimal, this is evident from the many players who have tried this feature and immediately complained.
After they activate this feature, then log in on another cellphone, Moonton should send a code in the email to log in on that other cellphone.
But in fact the code was not sent by Moonton, sometimes even a code was just sent a few hours after we asked for the verification code.
Star Control Origins Review: Exciting Space Exploration!
How to overcome?
If you experience this problem, actually there is still no effective way to solve it. You have to wait for Moonton to fix this.
But now this feature itself seems to have been removed by Moonton or is being fixed by them.
You can switch your Mobile Legends accounts again as much as you like without having to verify your email first.
But in the future, it is not impossible that this feature will be brought back to Mobile Legends again.
Don't forget to keep visiting website us, to get the latest eSports news and follow our Facebook!