How to Calculate Grading Points for the 10 First Mythic Matches in the Latest Mobile Legends 2020
How to Calculate Grading Points for the 10 Latest Mythic Mobile Legends Games 2020. Playing ranked mode on Mobile Legends makes us more careful, unlike playing classic mode where we can "have fun".
The higher the tier the spinners achieve, the more difficult the enemy will be. Especially when spinners have reached the Mythic tier even if they manage to reach Mythic Glory with big points, the chance to meet pro players is even higher.
But when the spinners are in the 5-star Legend 1 tier and win, the spinners will reach the Mythic tier but before that you have to play the first 10 games for grading.
ALSO READ:
10 Best Magic Chess VPNs for Smooth Gaming!
80+ cool anime character names for games (ML, PUBGM, FF, CODM)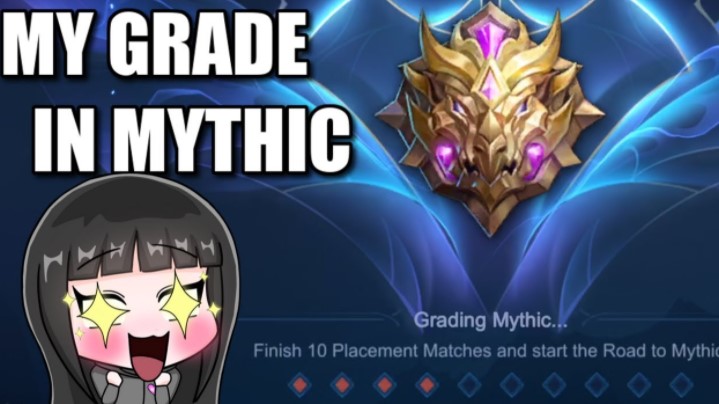 How do I calculate the grading points in the first 10 Mythic matches? It's actually quite easy and simple. 1 match on the points grading has a total of approximately 20 points (this figure is just the author's estimate).
So if the spinners can win 10 matches then you will immediately reach Mythic 4 because you count that you have collected 200 points in Mythic 5 and can be promoted to Mythic 4.
This makes it easy for players who want to get to Mythic 4 right away, as they only need to win the first 10 matches. Playing with friends (party) is highly recommended for grading Mythic points.
ALSO READ: This is the Easy Way to Get the Title of Supreme Mobile Legends!
Hidden Headgear Quest - Ragnarok M Eternal Love SEA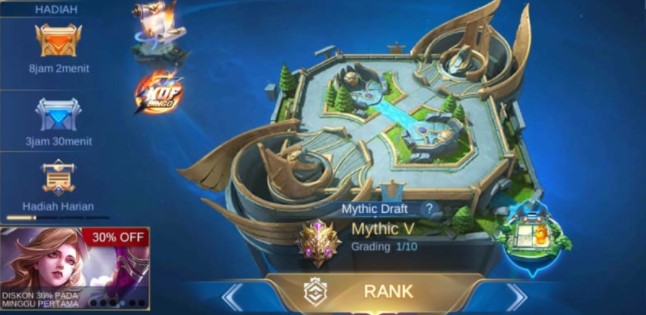 But it needs to be remembered again that this is a calculation from the author himself, because until now it is still unclear and Moonton has not announced the details since the Mythic grading system was first used in 2019 yesterday.
That's how to calculate the grading points for the latest Mythic Mobile Legends 2020, hope this helps! Don't forget to visit our website for more information, and follow our Facebook account.
1000+ Cool, Unique and Funny Free Fire (FF) Names That Haven't Been Used