Easy Ways to Overcome the "Downloading Resources" Error on PUBG Mobile!
The appearance of the "Downloading Resources" notification on Android is the thing most often found by PUBG Mobile players when installing this game instead of via the Playstore.
But actually this is not a bug but an error category, but even so, many people still think this is a bug.
To avoid the "Downloading Resources" notification on your smartphone when installing the PUBG Mobile application instead of the Playstore, the method is very easy.
Watch this article until it runs out!
Causes of the "Downloading Resources" Error
First, you have to know what caused this error to appear.
There are many factors that make this happen, such as, no connection during installation, full memory, corrupted game apk files, missing OBB data on the device and so on.
But what is most often found is the loss of OBB data, or in other words, you only download the PUBG Mobile Apk file.
You don't download the OBB data either (If you download PUBG Mobile from the browser not from the Playstore).
---
There is a giveaway contest with a prize of 1 million rupiah in game vouchers in the application!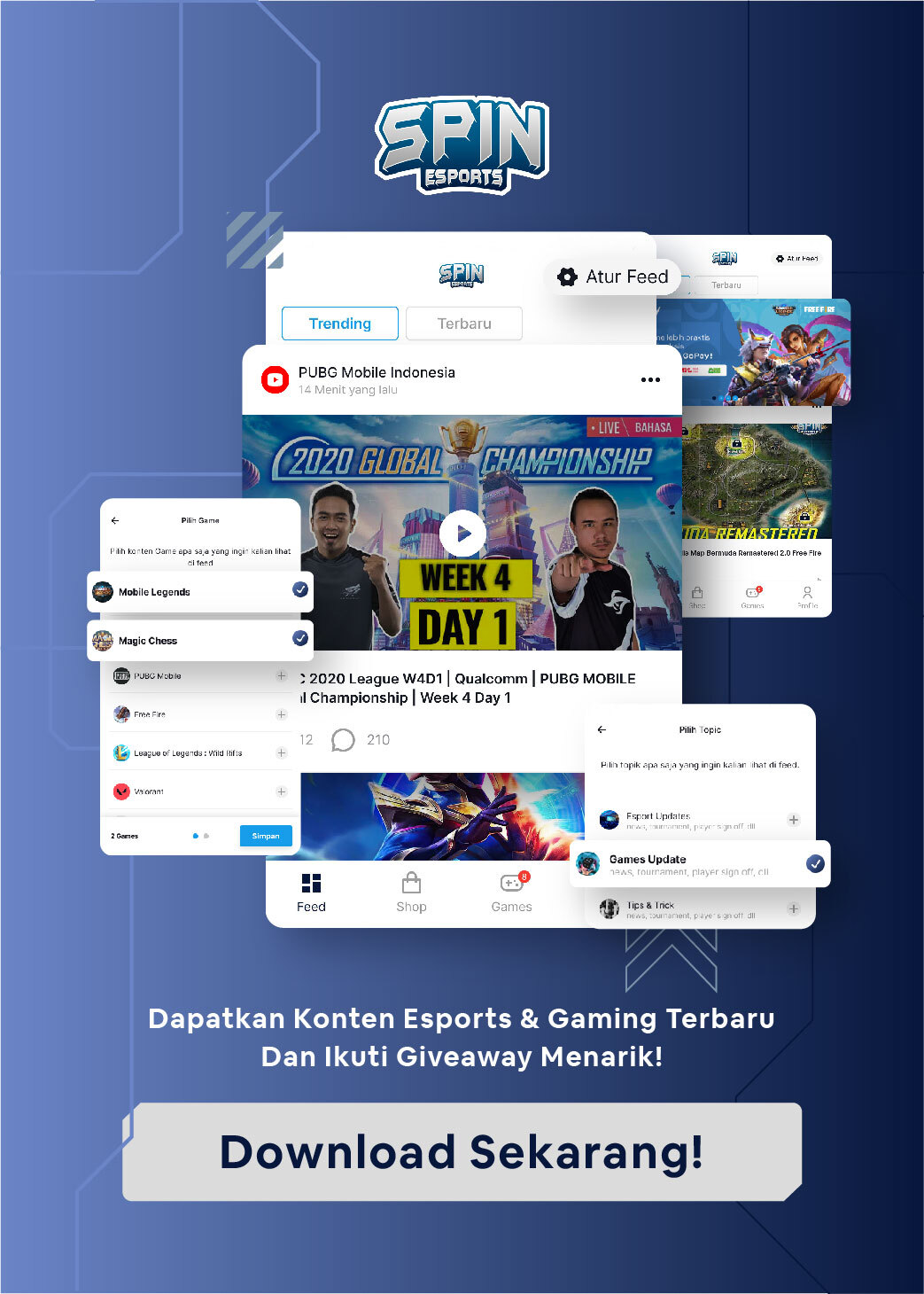 ---
ALSO READ: Experiencing Ping Problems in PUBG Mobile? This How To Fix It!
How to overcome
The fix is ​​very easy, you only have to download the OBB file, then extract the file and move it to file> Android> OBB.
If you ask for the file from a friend, do the same thing, find the location of the file, then move the file to> Android> OBB.
That's an easy way to solve the "Downloading Resources" error on PUBG Mobile especially for those of you who don't know this.
https://youtu.be/UeX18ZAqM8k?t=109
Don't forget to keep visiting our website, to get the latest eSports news and follow our Facebook!